More than 70% of the company's workforce is working aftersales service to cover the entire kingdom of Saudi Arabia with more than 40 service trucks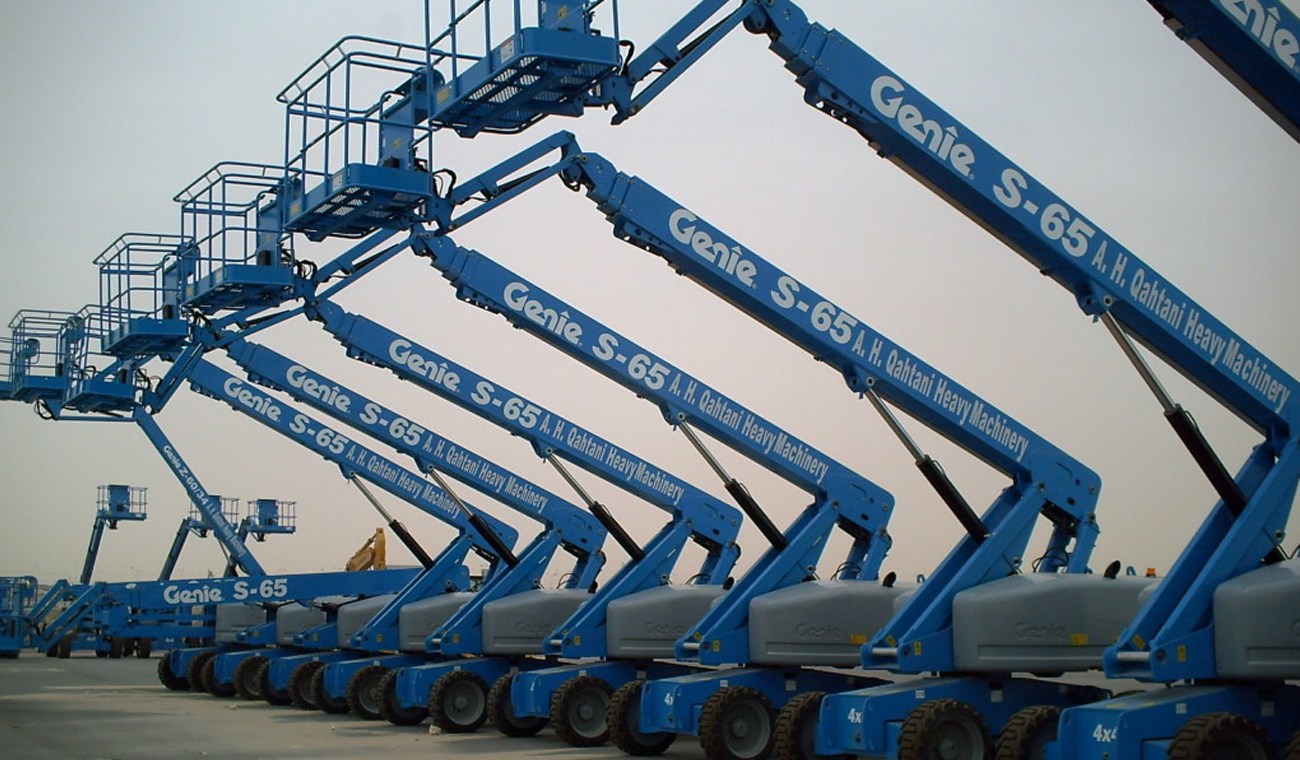 Workshop
Equipped with all necessary tools and equipment.
• 3 central work shops
• Turbo charger repair and balancing.
• Boring and machining for all components.
• Machining workshop including portable boring machine, lathe machine, welding machine, valve facing machine, valve insert milling machine, shaping machine, connecting rod sleeve boring machine.
Specialization Workshop
• Turbo balancing machine.
• Cylinder head pressure testing machine.
• Complete fuel room for testing Cummins, Bosch, & Common rail systems.
Service Agreements
• P.M.S agreement
• Total repair agreement
In-Shop Heavy Equipment Repair
• Repair Determination Inspections.
• Technical Analysis.
• Total repair.
Specialized Repair and Services
• Engine overhaul.
• Hydraulic Services.
• Power Train Component overhaul.
• Build and Bore Machining.
• Fabrication.
Field Service
• General Repair.
• Build and Bore Machining.
• Field Welding.
• Diagnostic & Trouble shooting.
• Lube Trucks.
• Mobile Parts Warehouses.